Welcome to the NCURA Region V Home Page!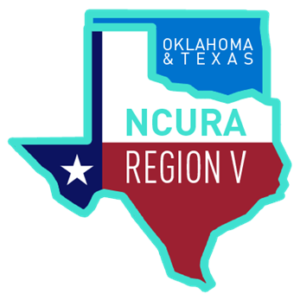 This information is distributed as a public service and is intended for the private use of Region V members only and for those interested in NCURA.
The National Council of University Research Administrators (NCURA) serves its members and advances the field of research administration through education and professional development programs, the sharing of knowledge and experience, and by fostering a professional, collegial, and respected community.